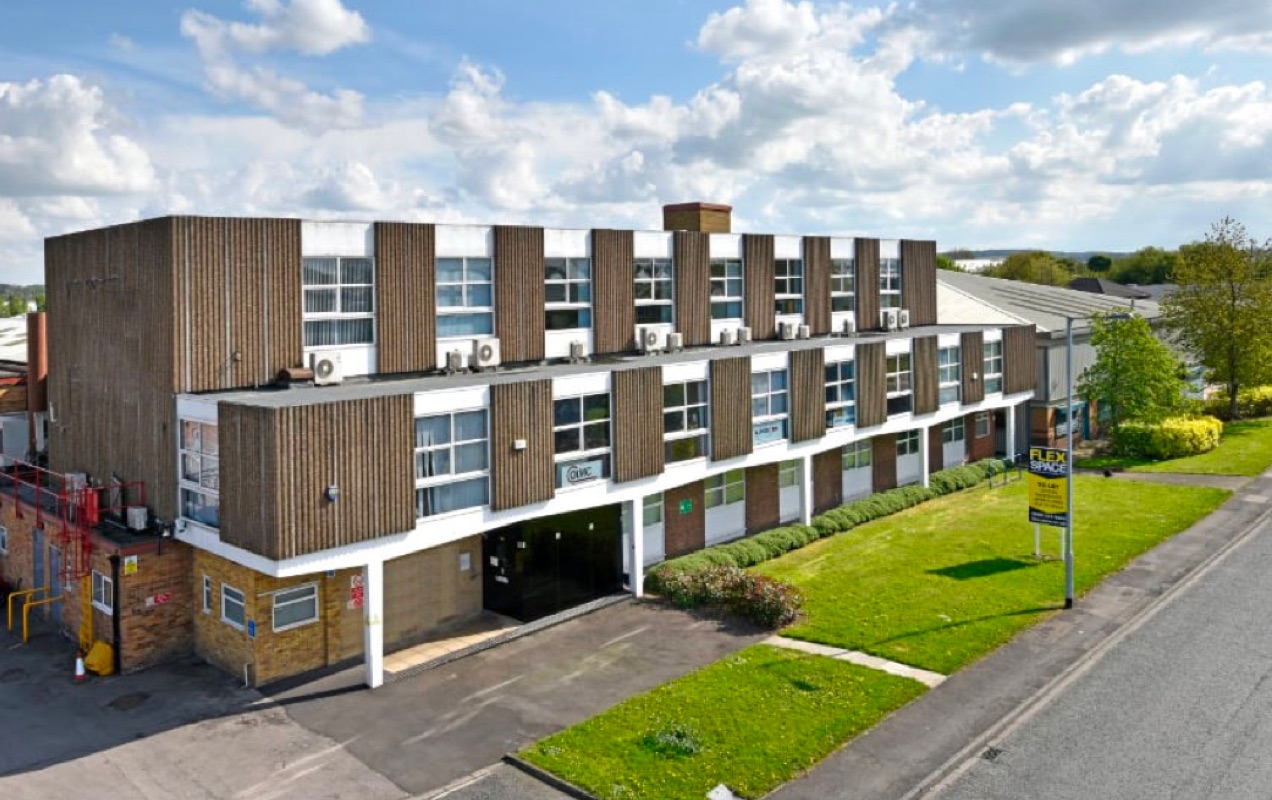 Small and Medium-Sized Business Expertise for Worldwide Shipping
International shipping can look complicated when you're unfamiliar with global logistics.
That's why we help businesses like yours with international shipping. We've got over 40 years of experience with air, sea, and road freight as well as courier services.
Our UK team is here to answer all your questions and organise your shipping for you. We also take care of the customs process, even when you're moving goods between the EU and the UK.
Work with us and you'll get a professional logistics service without employing extra staff.
40 Years' Experience with International Shipping, Freight and Customs
Marsley Forwarding has been helping small businesses with international shipping, freight and customs procedures since 1981.
Over those 40 years, we've built an in-depth understanding of what businesses need when they're importing and exporting. We use that knowledge and experience to make the shipping process as easy as possible for our customers.
There have been many changes over the years. But what has stayed the same is the personal service we offer our customers. We're a small business like many of our customers. That means you can pick up the phone and talk to the same person in our office, rather than be passed around a call centre.
Today we're run by Jeff Galdas who has been with Marsley Forwarding for over 22 years. Based in Wakefield, we work with small and medium-sized businesses across the UK to help them import and export goods anywhere in the world.
Contact Us
Talk to one of our team for help with international shipping, courier and customs services.