Navigate the EU-UK Customs Process with Confidence
Moving goods between the UK and EU since Brexit means you have to deal with customs. For many small and medium-sized businesses, this can be a daunting process.
Work with us and we'll simplify EU-UK customs for your business.
With over 40 years of shipping, freight and customs experience, we'll get your goods through customs and give you peace of mind. We can arrange customs clearance for your existing shipments or organise the whole shipping and customs process for you.
We take care of customs, so you don't have to.
Complete Customs and Road Freight Service
Move your freight between the EU and the UK with ease. We provide a full road freight and customs clearance service.
Choose from a range of trailer services including full loads, part load, groupage and single pallet distribution. You'll get the ideal road freight solution for your consignment, carefully managed door to door and with one point of contact from booking to delivery.
Contact Us
Talk to one of our team for help with customs clearance between the EU and UK.
Useful Information and Links
How to Subscribe to CDS
Adding your Government Gateway user ID to the Customs Declaration Service allows you to:
Authorise Marsley Forwarding to submit import customs entries (after 01.10.2022) and export customs entries (after 30.03.2023)
Get your PVA (postponed import VAT) statements or get your import VAT certificates so you can complete your VAT return
Pay Customs Duty and import VAT direct to HMRC or apply for a deferment or cash account
Subscribe to the Customs Declaration Service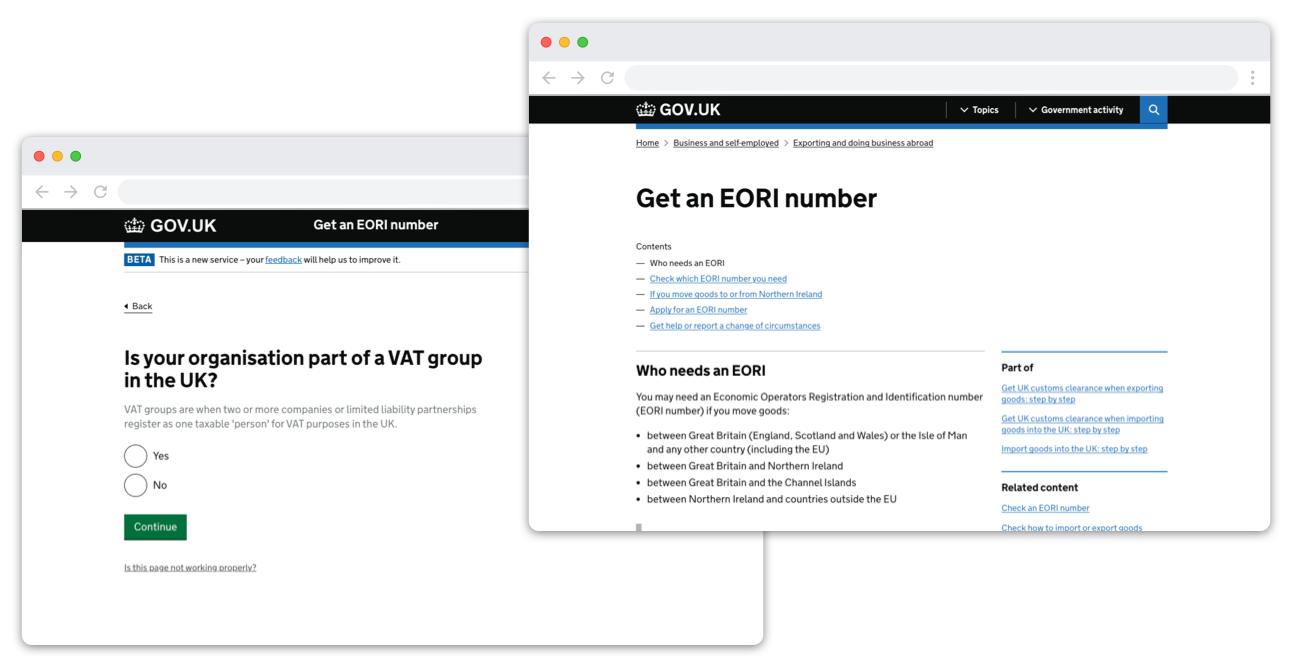 How to Get an EORI Number
Find out if you need an Economic Operators Registration and Identification number (EORI number) and how to apply for one:
Get an EORI number
Contact Us
Talk to one of our team for help with customs clearance between the EU and UK.